Tucked away in an underground greenhouse, you will find a secret little spot.
With a line out the door, one can only guess what's going on inside..
As you wait amongst your new friends, little glimpses come through – a disco ball spinning and candles dripping.. The rest remains a mystery.
When it comes your turn, you are called to enter.
Dimly lit and inviting, the small brick building calls you in.
The bartender asks just one question, "neat or on the rocks?"
The Foster girls did it again.
They transformed the night into a magical experience gathering groups from near and far together for a night of music and mysticism.
We celebrated their two year anniversary. These ladies are our long time partners.. We have been along the entire ride from R&B get downs to sultry house shows and jazzy speakeasy sippin'. We've done nice dinners and casual hangs, but it's never been anything short of incredible.
Here's to you Foster ATX. Thank you for bringing the community together and for making us look so incredibly sexy.
Take a look into some of our fun together over the past two years –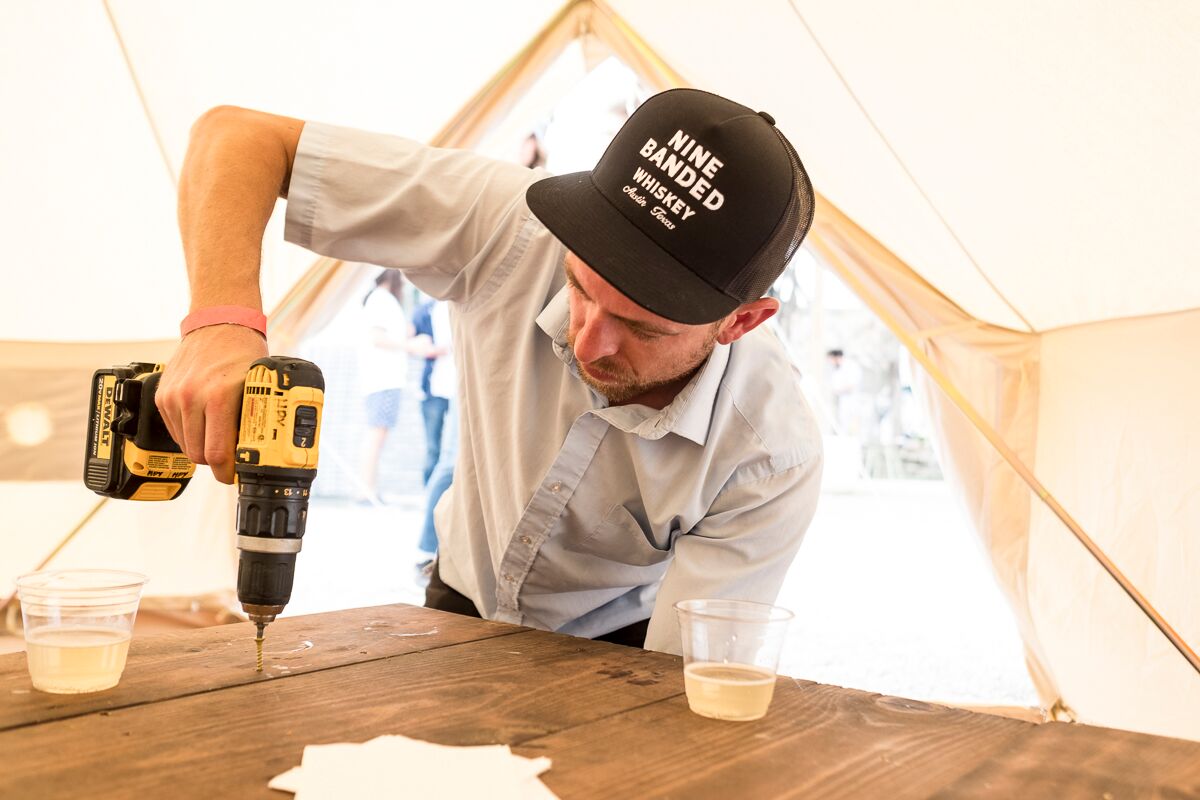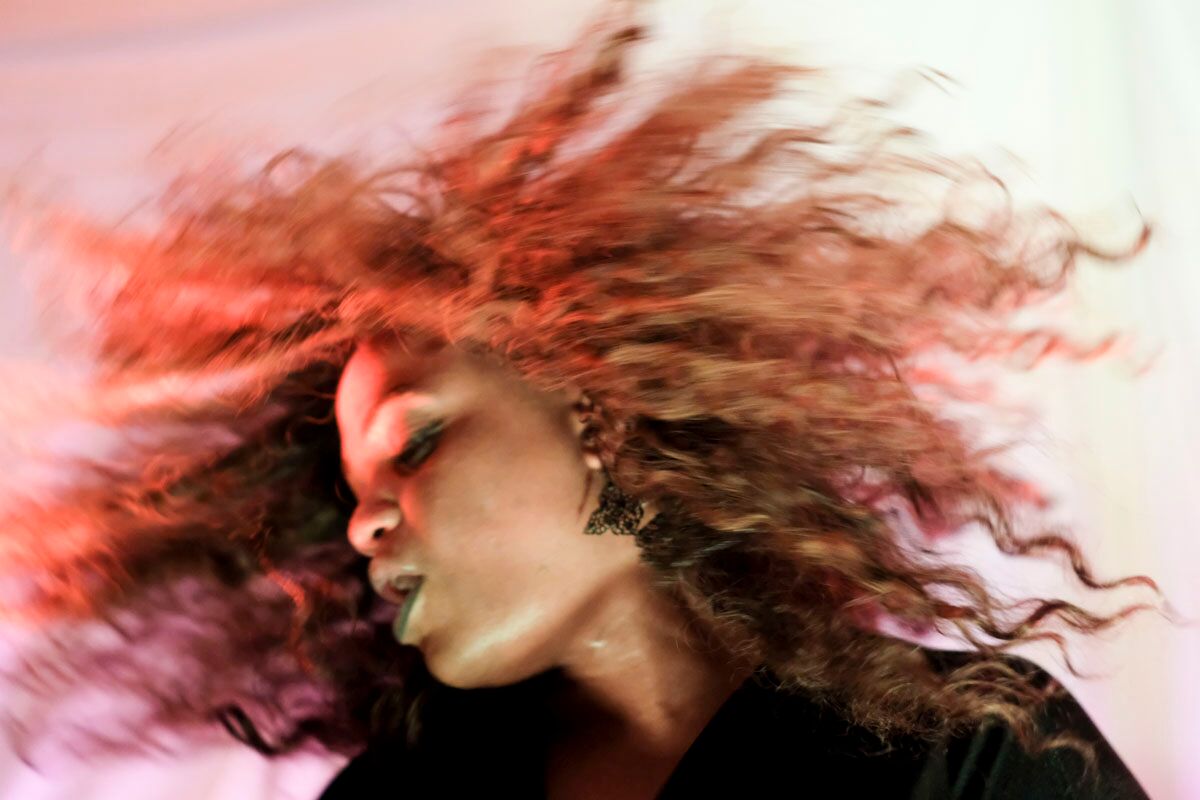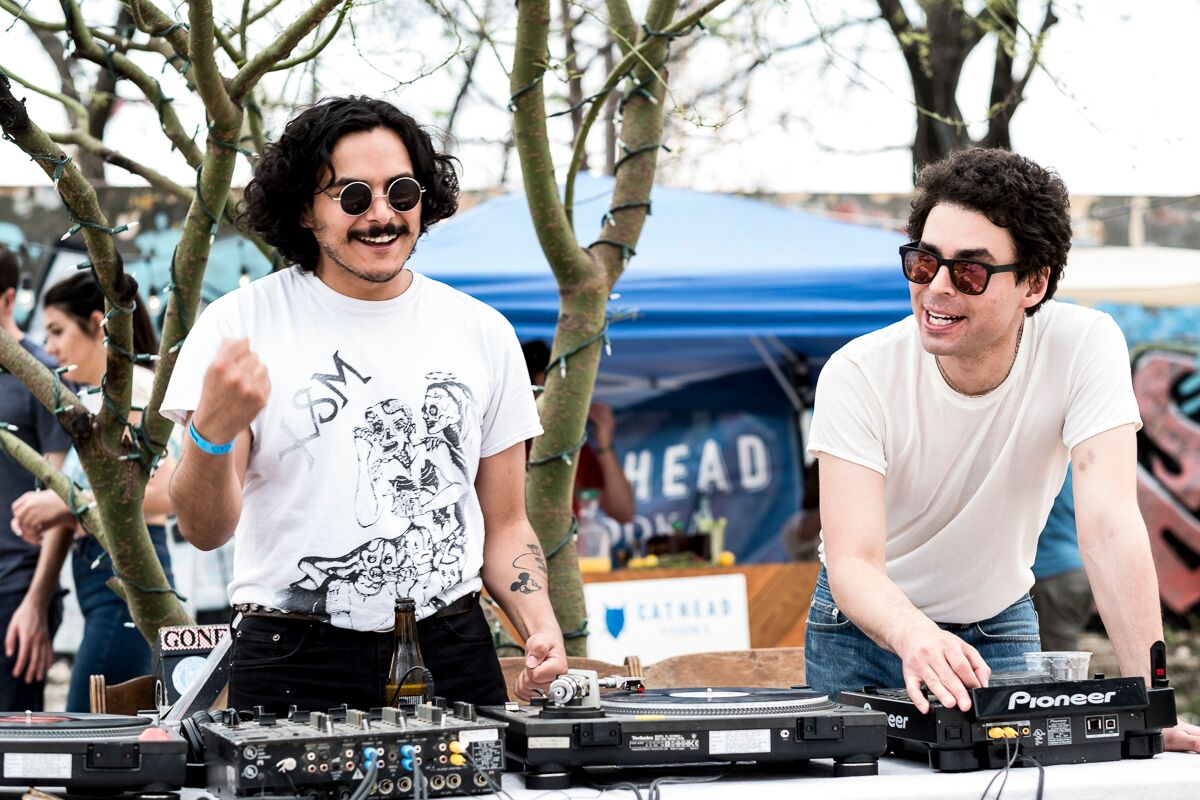 Have you seen us at a Foster event? Let us know in the comments below – which was your favorite show?